DocuSign is the most widely used electronic signature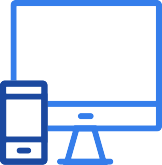 Sign documents anywhere from any device
A couple of taps on your iPhone or iPad and you're done.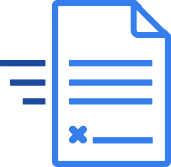 No overnighting, faxing or waiting
Email documents for instant signature and return.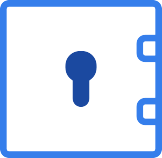 More secure than paper
Documents are encrypted and a complete audit trail is maintained.

Here are our simple steps to get you started.

---
Step 1

You will receive an email like the one shown from our corporate@forsyths.com.au address.

Step 2
If you have any trouble viewing the message, you may need to download the pictures. To do this simply right click the red "X" Symbol, and select "Download Pictures".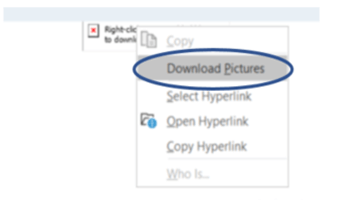 Step 3

Click on the blue box marked "View Documents Online" to open in your browser.

Step 4

Click the orange "Click Here To Proceed" button to sign.

Step 5
After clicking this button you will see the document that requires your signature. Scroll until you see an orange box that follows.

Step 6
Sign the document and choose your signature.
Once you have read through the complete document and signed where required, you should make sure you complete the process by clicking on the orange 'Click to Finish' button.


Step 7
Finally, you will see the following message, indicating you have successfully signed. If you prefer not to sign electronically you will need to contact our office to use a different method.