DocuSign is the most trusted electronic signature.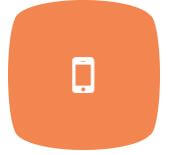 In-person signing
Sign documents directly from your computer, tablet or mobile device.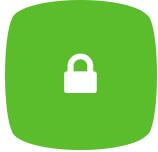 Recipient authentication
Secure sensitive documents by implementing two-factor authentication for you.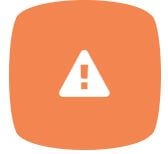 No installations
Signing documents can be done from any device, using any modern web browser.

Here are our simple steps to get you started.

---
Step 1
You will receive an email like the one shown from our corporate@forsyths.com.au address.
Open the email and review the message from the sender. Click REVIEW DOCUMENT to begin the signing process.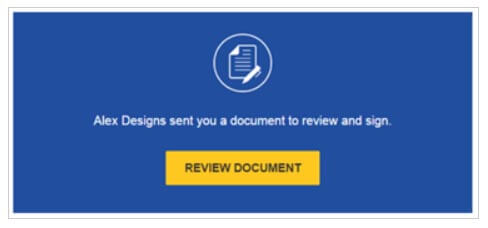 Step 2
If you have any trouble viewing the message, you may need to download the pictures. To do this simply right click the red "X" Symbol, and select "Download Pictures".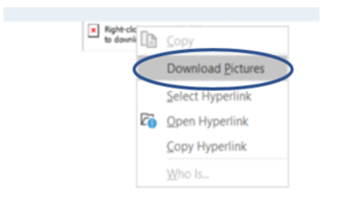 Step 3
Agree to sign electronically: Review the consumer disclosure, and select the checkbox I agree to use Electronic Records and Signatures. Click CONTINUE to begin the signing process.

Step 4
Important! To view and sign the documents, you must agree to conduct business electronically. Note: To view additional options, click OTHER ACTION.
Step 5
Start the signing process: Click the START tag on the left to begin the signing process. You are taken to the first tag requiring your action.
Click the SIGN tag.
You are asked to Adopt Your Signature.

Step 6
Sign the document and choose your signature.
Once you have read through the complete document and signed where required, you should make sure you complete the process by clicking on the orange 'Click to Finish' button.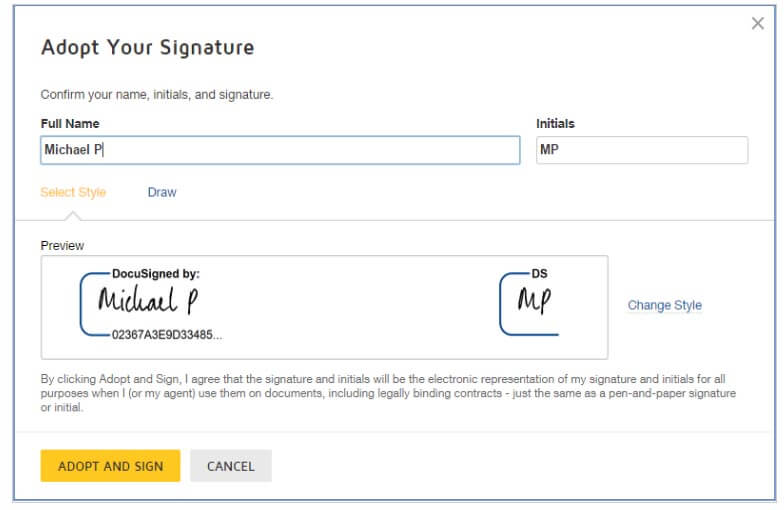 Step 7
Confirm signing: When you finish clicking all signature tags in the document, confirm signing by clicking FINISH. A message appears stating that you have completed your document. You can now download a PDF copy or print a copy of the document. The sender receives an email with the signed document attached, and the signed document appears in their DocuSign account.